I would like to buy a parking ticket for my car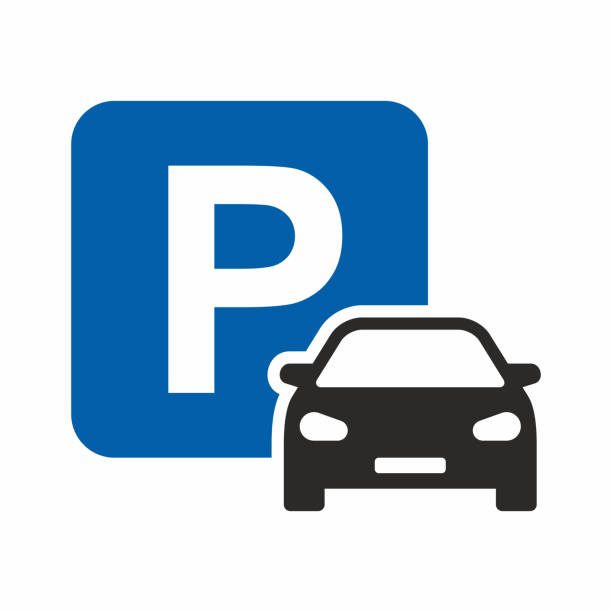 With the ticket shop of the GOLDBECK Parking Services GmbH you are able to buy a park ticket for your car comfortably in advance.
Buy parking ticket
IMPORTANT: Don't forget your bus and train ticket.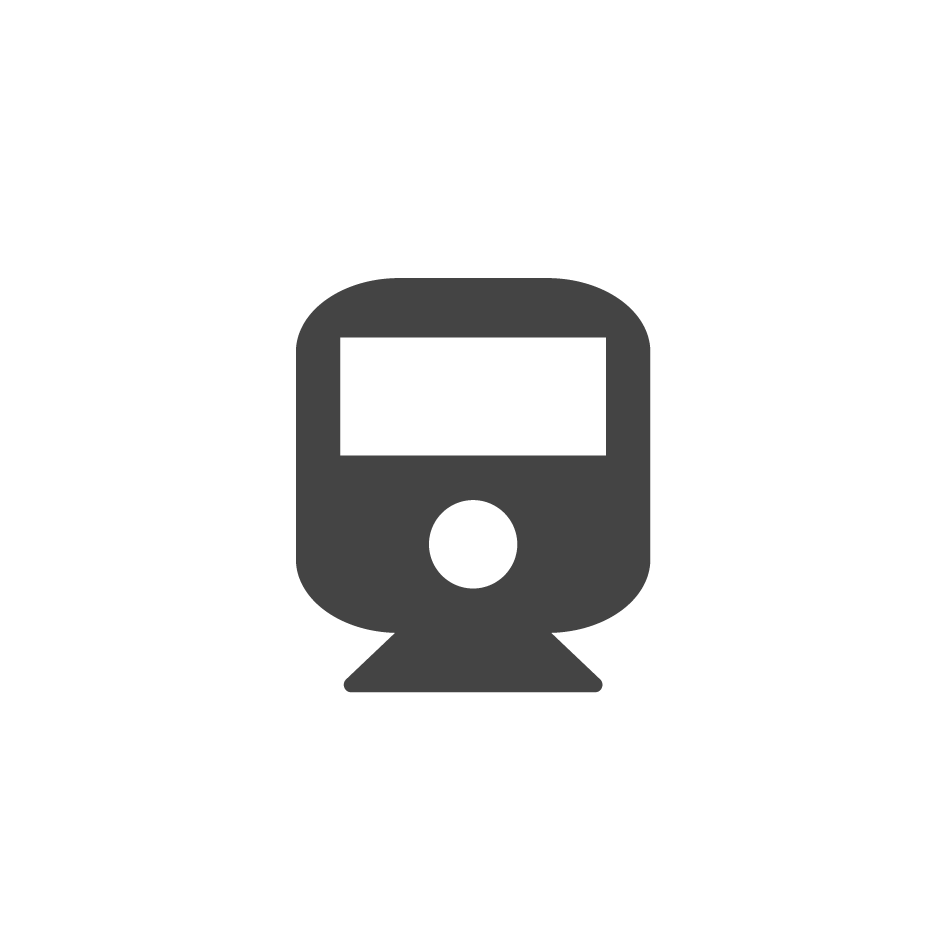 Your journey by bus and train: Just check in and go! With the new eezy electronic fare, bus and train travel has never been easier: you check in via the new eezy app when you start your journey and check out again at your destination stop. That's all you have to do.
For more information on how to get there, please visit:
www.messe-duesseldorf.com/arrival
Download the Rheinbahn app now