Welcome to the ticket shop
PRINT & DIGITAL CONVENTION 2021
20th to 21st of October 2021 - CCD Congress Center Süd - Düsseldorf
PRINT & DIGITAL CONVENTION 2021
20th to 21st of October 2021
CCD Congress Center Süd - Düsseldorf
Registration
Please note:
As this trade fair is open to trade visitors only, a registration of each visitor is required. Your eTicket(s) will be personalized with your name. A subsequent change of name is not possible.
Register now
Members of the associations f:mp., FEPE, IPC, VDBF and Verband Druck & Medien Austria receive special conditions. You can obtain your code for a VIP association ticket from the corresponding office of the respective member association.
Note to cancellation:
Registration can be cancelled free of charge up to three weeks before the start of the event. In case of later cancellation, 50% of the fee will be charged.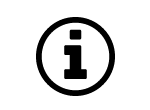 - Every visitor is obliged to register for the purchase of an eTicket.
- All eTickets are only valid on the selected day.
- Unfortunately, there will be no on-site cash desk this year.


Gates wide open - with proof.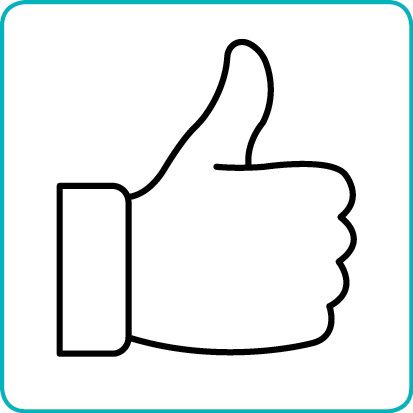 Welcome with full vaccination protection, recovery or negative test result from an official testing centre. Your documents are complete in German or English and in combination with your identity card or passport.
The right timing.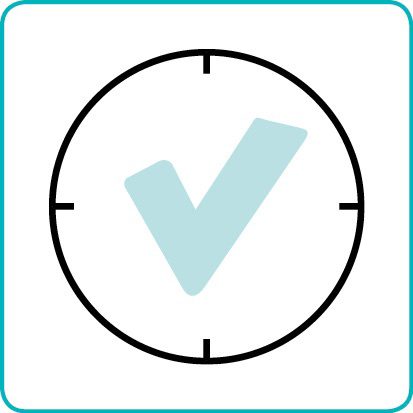 The right timing. A negative PCR or rapid test must be no more than 48 hours old, the second vaccination at least 14 days ago, the positive PCR test result at recovery between 28 days and 6 months old. Done? Let's go.
It all depends on the right apps.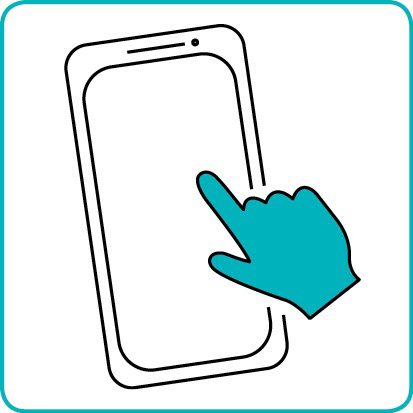 For fast, smooth entry, it's up to you too. Enter your proof of full vaccination, recovery or negative test in the apps Corona-Warn or CovPass. The Luca app is used for hospitality registration.
For everyone's protection: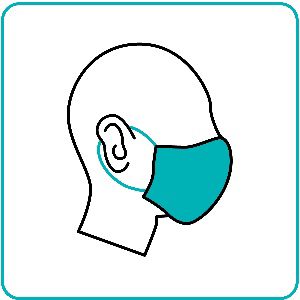 Please wear a medical mask, FFP2 or KN95/N95 mask (no visors or fabric masks). And although you might not be able to see it, we are smiling at you behind our masks.